Road trips in Dubai mean beautiful landscapes, exotic coastal drives and exciting destinations. Whether you want to take a relaxing trip or go on an adventure with your friends or family, a road trip from Dubai will nor disappoint you. When you are with family, you are extra careful with safety. You pay attention to the details and traffic rules. Sometimes when you are with friends, the situation may get out of hand due to excitement. Although it may seem interesting and adventurous, ignoring the rules and safety measures can cause serious damage.  So whenever you plan to take a trip to Dubai, rent your favorite car from the best luxury car rental in Dubai, and take the following safety measures.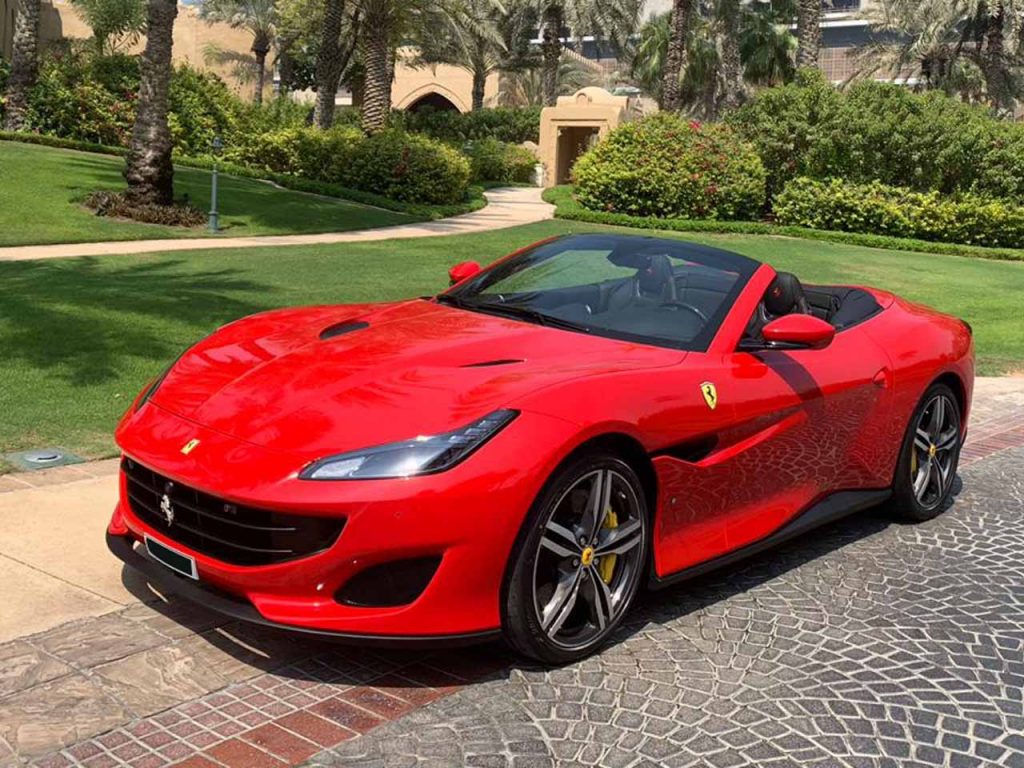 Know the Rules
If you are vacationing in Dubai and want to acquire the perfect car for your road trip, you need to know all the rules regarding renting a luxury car from the car rental company in Dubai. Renting a car is not as difficult if you have all the papers required to rent a car.
You may have rented the most gorgeous luxury car from the biggest car rental service in Dubai, but if you don't know the rules of driving in Dubai, things can go wrong. As Dubai is very strict with the driving rules. driving recklessly will not only harm you but can also be injurious to others, so know the rules before driving in Dubai. If you don't have enough experience or don't have the time to go through the rules, you can always go for the chauffeur services.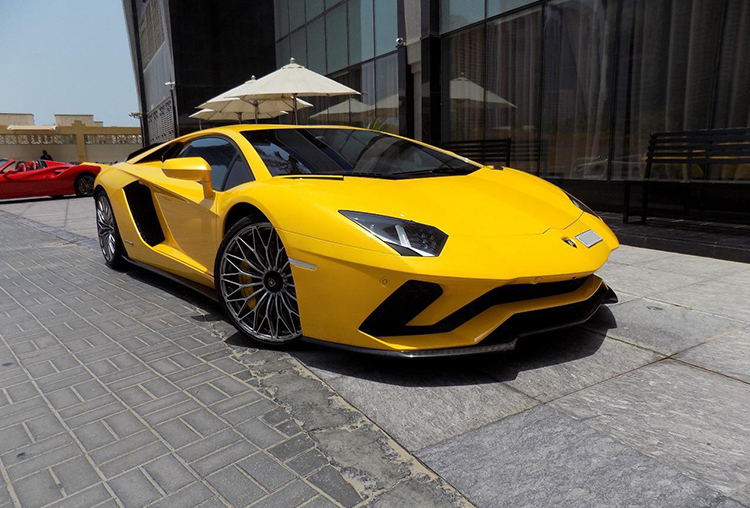 Choose Your Car Wisely
Choosing the right kind of vehicle is yet another safety tip that you should not compromise on. If you are going to the Jebel Jais mountains or through the empty Quarter for your road trip, the choice of your vehicle will be completely different. Mostly, people like to travel in an SUV for the desert safari and a convertible for the coastal drive. Although every luxury car rental in Dubai has diversified cars for their clients, you also need to check your requirements. For example, if you are with your family, or going camping in the mountains, an SUV is a much more appropriate option.
Safety measures are important but it doesn't necessarily mean that you can't go for a sports car. You can choose the car as per your choice but it is highly recommended to go for a car that you are comfortable with for a road trip. If confused, you can also consult with the car rental company.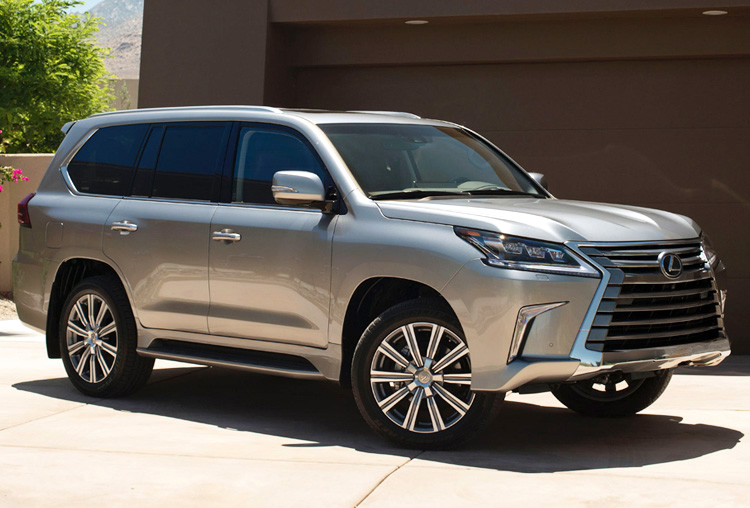 Know the Path and Stops You Need To Take
A happy road trip will soon become a hassle if you are lost or run out of resources in the middle of nowhere. Most of Dubai's road trips involve travelling through the desert or the mountains, so if your run out of fuel or water will be worse, so before you start your road trip, take a quick look at the stops you need to take to fill in with the resources. Every car rental service in Dubai GPS and the detailed guidance about the roads and fueling stations. If none of these options works, roadside assistance can help to stay on track throughout your trip.
Check The Necessities
Safety measures are not just confined to the drive on the road. You know the rules, know your path still, you need to check all the necessities. In this day and time, some of the most important necessities are sanitizers, masks and gloves. Ask your car rental service, if they have sanitized the car or not and check if you are well equipped or not.
Apart from checking such necessities, check the condition of the vehicle and if it has all the spare parts or not. Check the engine, fuel and water level in the car.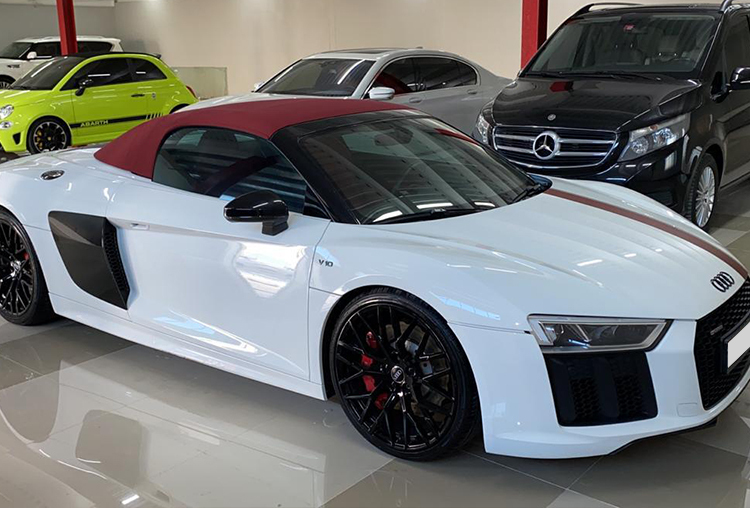 Know Your Backup in Case of Emergencies
If it is a road trip or another situation, back up is one of the most important things. Taking a road trip through a foreign country can go wrong in so many ways, so you need to keep as many backups as you can. The best backup is your car rental company, no one can guide, assist and send backup as fast as they can. Luxury car rental in Dubai provide services like roadside assistance and 24/7 customer support to their clients. So if you choose the right company, you can get efficient and effective assistance in no time. Apart from that, ask the company to provide you with all the necessary emergency numbers to get medical and technical assistance.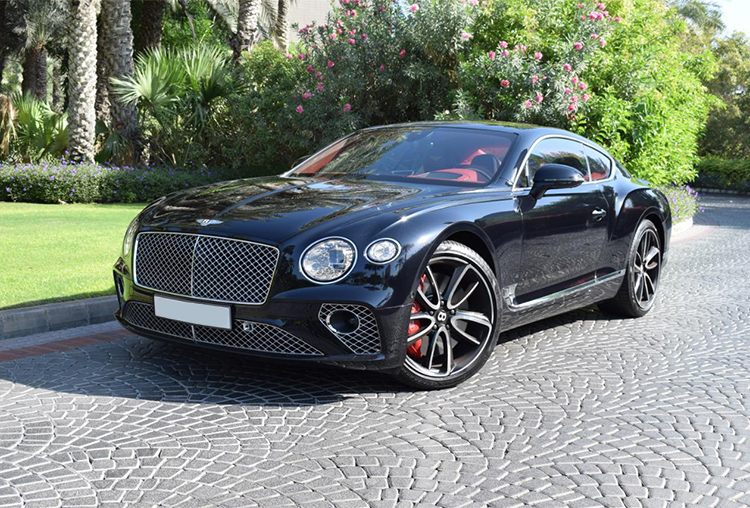 A successful road trip can help you clear out your head, give you the adventure you wanted and a quality time worth memorizing, all you have to do is to make sure to take all the safety measures.